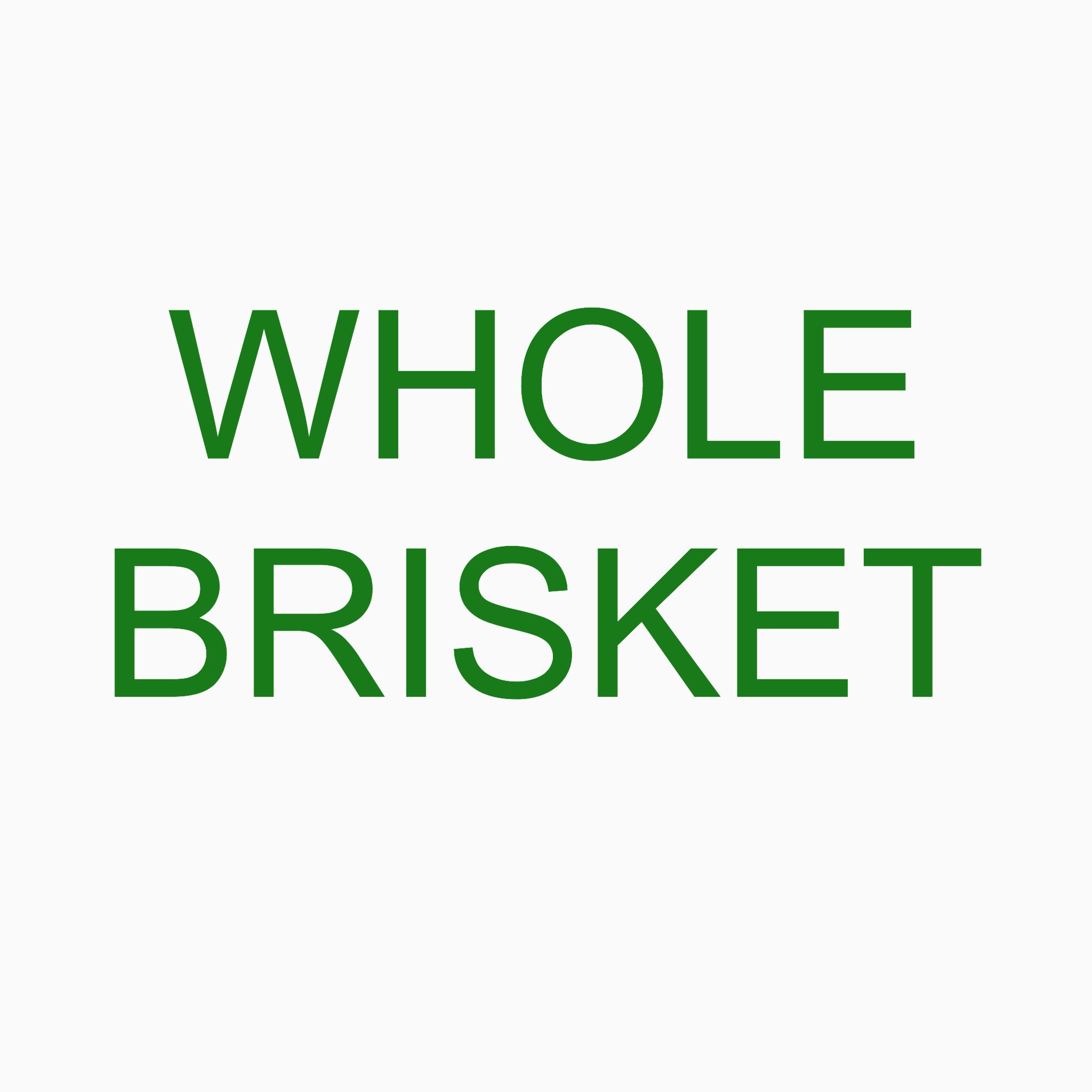 Whole Brisket
$100.00
Whole Brisket $25 per kg
Weighing approximately 5kg to 8kg, the Briskets are from grass fed and finished Black Angus cattle raised on our farm.  
The cut is packaged in cryovac.  The Brisket can be cut and packaged into portions, by request.
Please note that the weights of Briskets will vary depending on the animal, and that the $100 payment is a deposit only.  An invoice will be sent for the remaining once the final weight is known.
Delivery 
Estimated delivery dates in the weeks of 5 December (sold out) and 19 December 2023, 30 January, 13 February, 5 and 26 March 2024.  Customers will be contacted to confirm the delivery date.

Please indicate any delivery instructions or preferences in the special requests form before checkout, and we will contact you to confirm the delivery date.
We offer free delivery across Victoria. You can find more information on our delivery page or contact us with any queries.